Confirmed Service Customer
Excellent setup, courteous staff, quick turn around for oil change
Shannon K.
MIDDLETOWN
Confirmed Sales Customer
I came there to trade in a vehicle and get a new one. I walked out with a new one and was very satisfied
Melissa F.
SWAN LAKE
Confirmed Service Customer
Lori Smith was a pleasure deal with. Made sure all my questions had been answer.
John V.
MONROE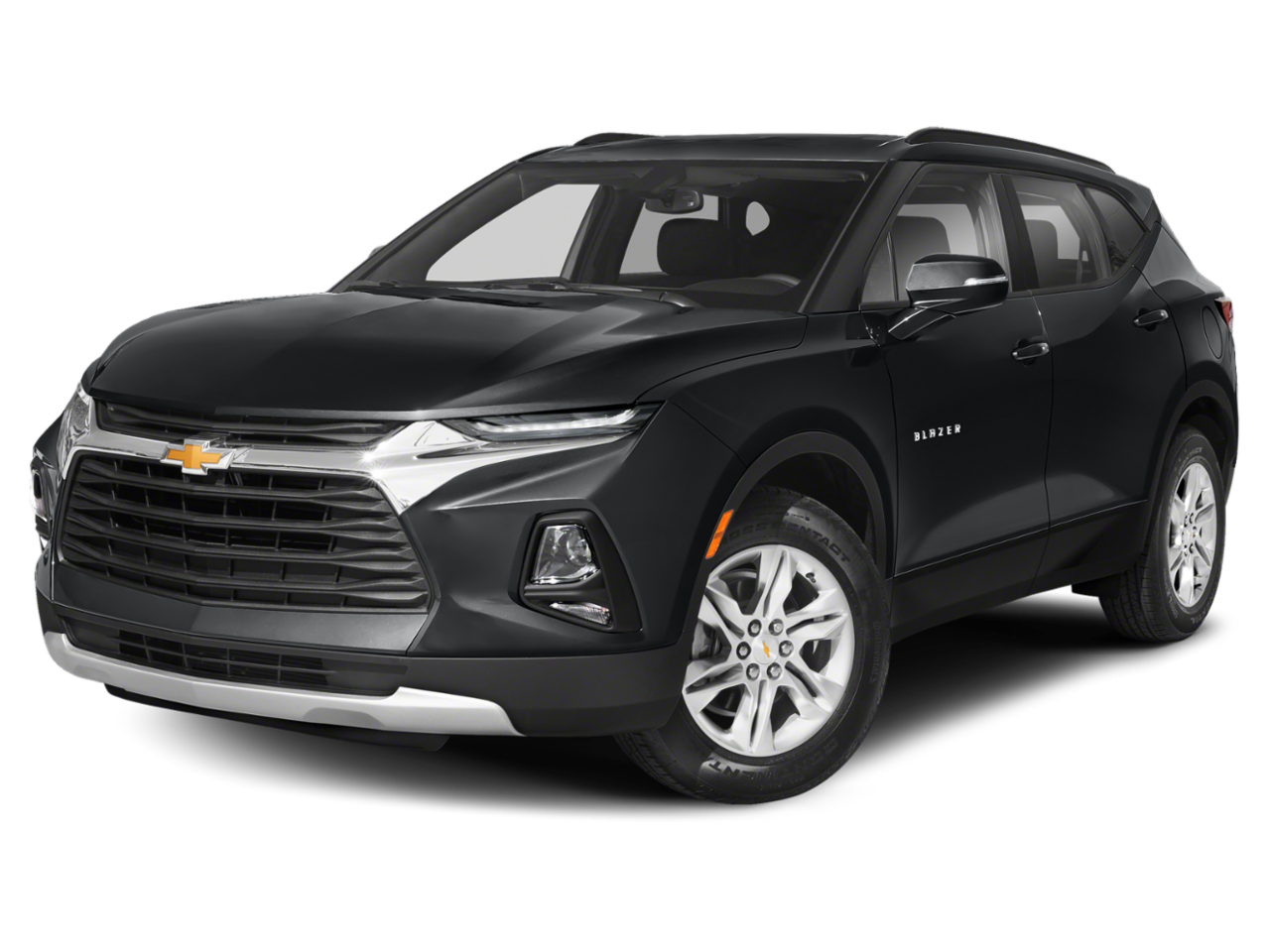 Confirmed Service Customer
Satisfied
John C.
PINE ISLAND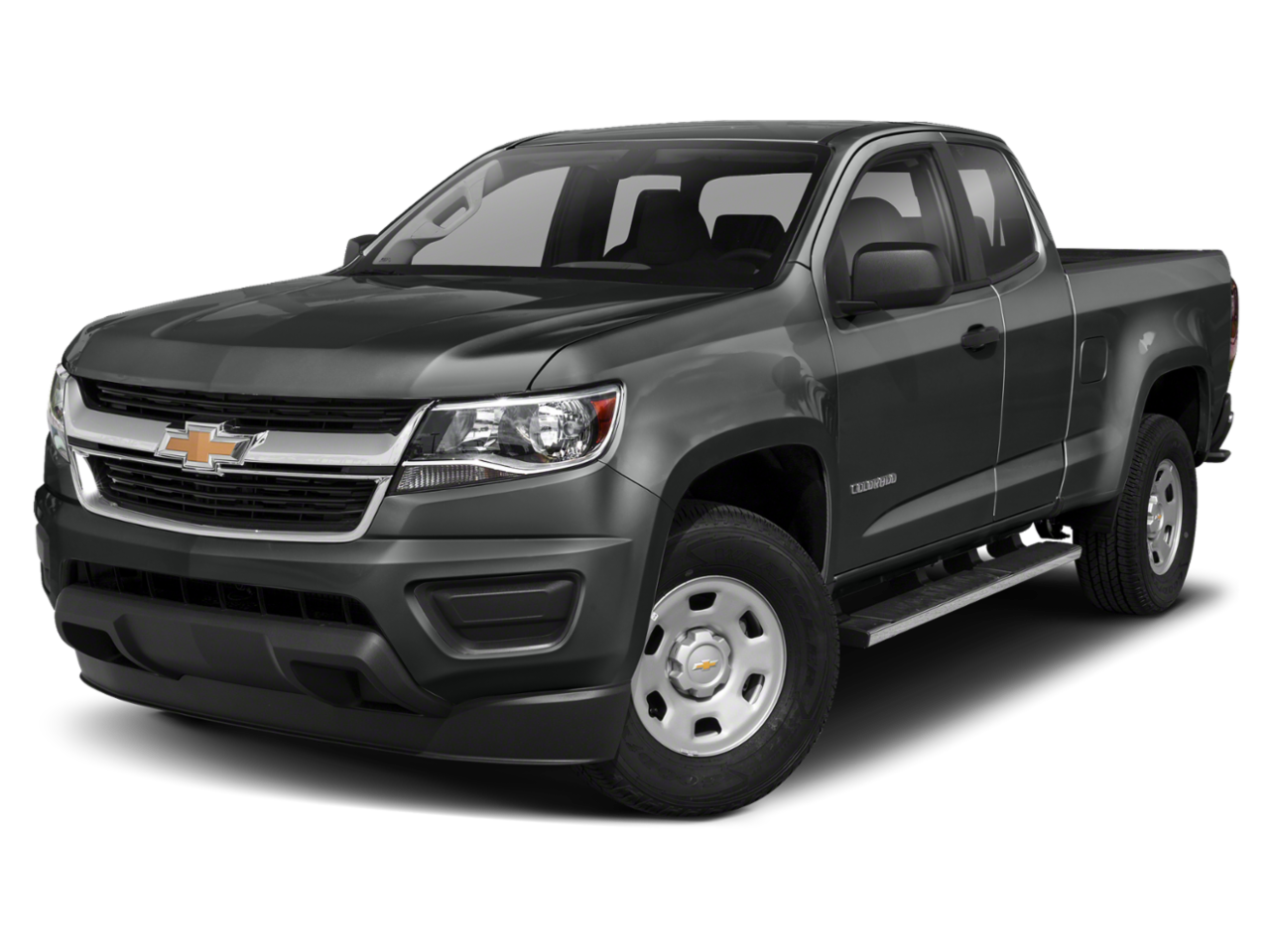 Confirmed Service Customer
John in service was extremely helpful and knowledgable. He ordered my parts without any issue and called me within days to tell me they had arrived. He even offered and carried them to my car in the rain. He is a consummate professional who seems to enjoy his job and respect his customers. Amber and Jen (I think) assisted me with using my GM rewards points to make my purchase in a seamless manor. I did not have to wait long from beginning to end. This experience was in stark contrast to my interaction with ROBERT GREEN CHEVROLET. I called them because they are closer to my home to order my floor mats using my GM Rewards Points. Brittany is service department with an attitude asked me for my vin number she then tried to order me the generic mats and charge me the price of the GM Logo Mats. When I corrected her because I had done my research she caught a nasty attitude. She never ordered my mats. However, she sold my phone number to auto repair telemarketers and I began getting harassing warranty phone call messages the next day. After two weeks I called back 3 times to her direct line to inquire about my mats. She did not answer. When I called from a blocked number and had the operator connect me she answered then had an attitude when I told her who I was. She put me on hold for several minutes while she looked for it and said she had to re enter it again. She said she didn't know what happened with my order but it was re entered that day. She never called me to tell me my parts where in. My father is a long time GM AC DELCO employee my treatment by Brittany at Robert Green was Horrendous. I will drive the extra 22 miles to go to Healey in the future and purchase my next Chevy directly from them based on my experience with John and the Girls in service.
Carmen S.
YOUNGSVILLE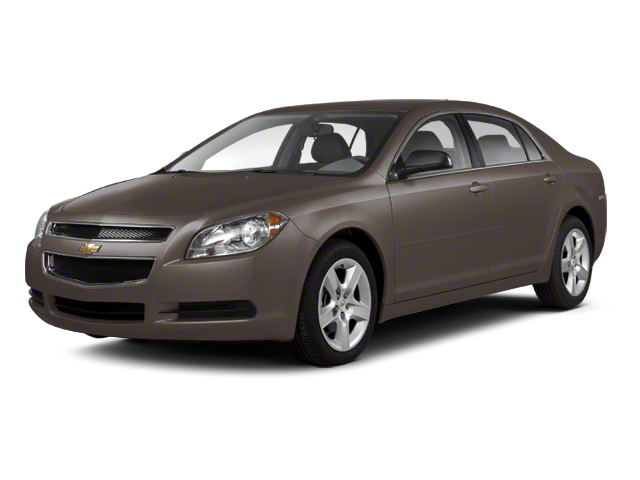 Confirmed Service Customer
All was great
Lori S.
WALDEN
Confirmed Service Customer
Always professional & accommodating service
Dennis B.
MIDDLETOWN
Confirmed Service Customer
Quick and excellent service
William M.
SUFFERN
Confirmed Service Customer
My wife brought in my 2019 silverado lease for a oil change 90 mins later she finally had the vehicle back. All my other non-lease vehicles are taken care of at a local shop 30 mins maximum for a oil change and yes i understand they wash the truck but the vehicle still had dirt on it when i got it back! Bottom line is It's unacceptable for the dealership I leased the truck from to take 90 mins for a oil change.
Joseph C.
MONTAGUE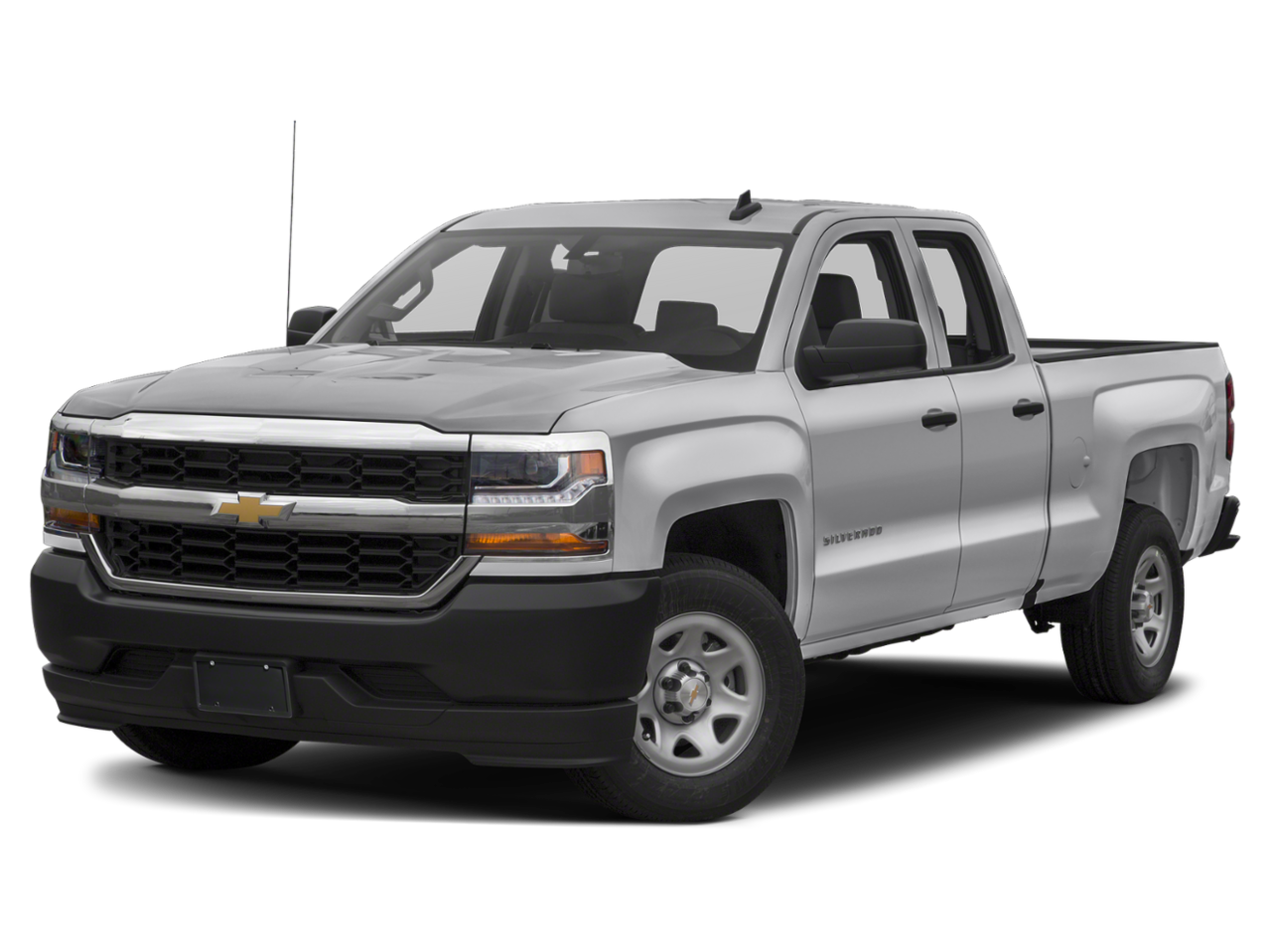 Confirmed Service Customer
I will be calling GM myself. I usually go up to Poughkeepsie to service car. I want to work locally but , you don't treat your customers well. Engine still on.
Renee W.
ROCK HILL
Confirmed Service Customer
Love it! So clean, very friendly and prompt with customer service
Lyndsey M.
WASHINGTONVLE
Confirmed Service Customer
The service advisor, MIKE CONSENTINO was great. He addressed the concerns that were presented.
Victor S.
LARCHMONT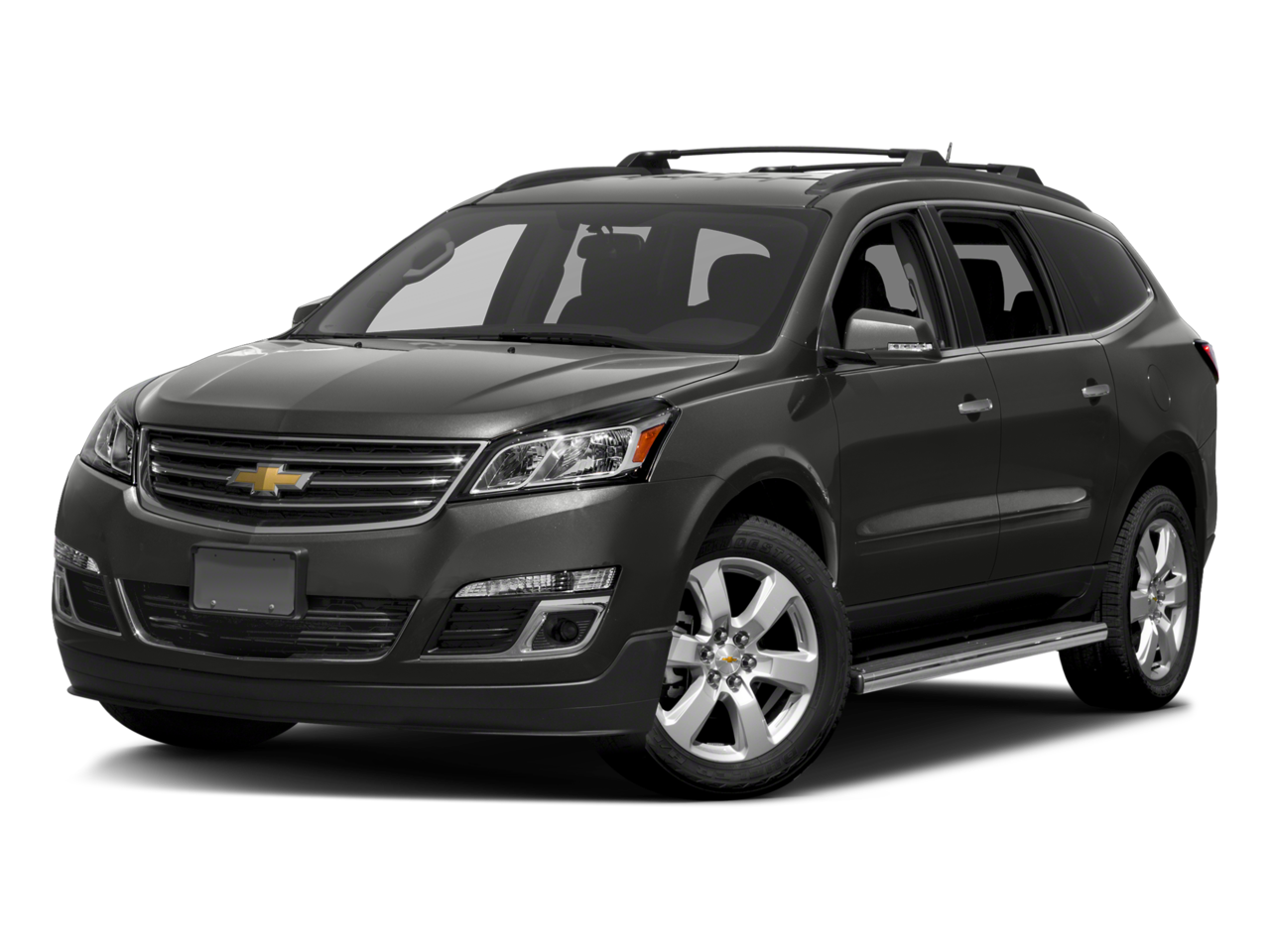 Confirmed Service Customer
The car went in on time for service. I requested that the whole car be given a thorough inspection. I wasn't informed of any problems so I assume that everything was OK. Friendly and knowledgeable service staff.. .
Anthony S.
SHOHOLA
Confirmed Service Customer
Nothing to add at this time
Benjamin L.
WALDEN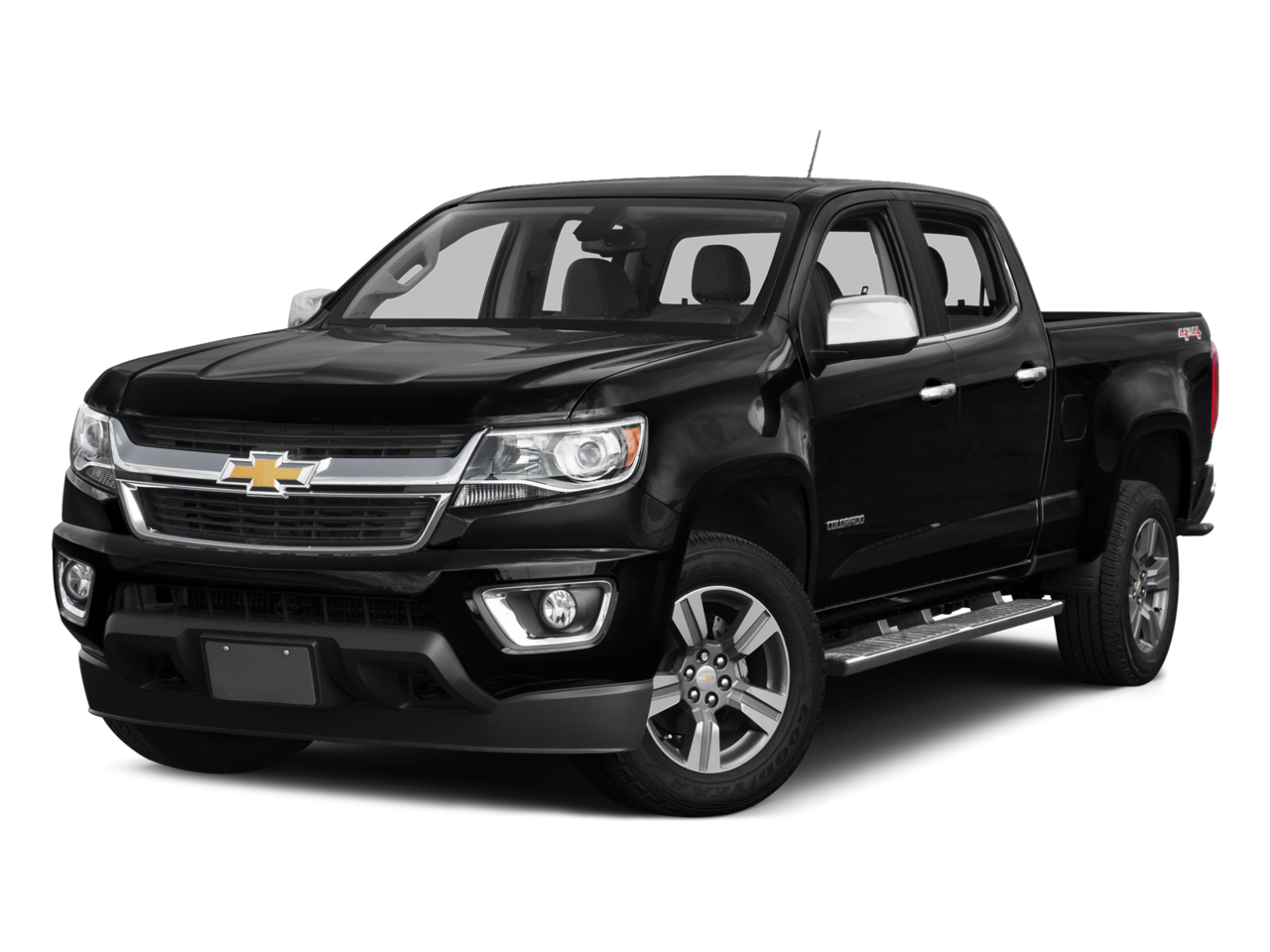 Confirmed Service Customer
Staff is always pleasant and helpful.Work is done quickly and well done.
Kenneth L.
MIDDLETOWN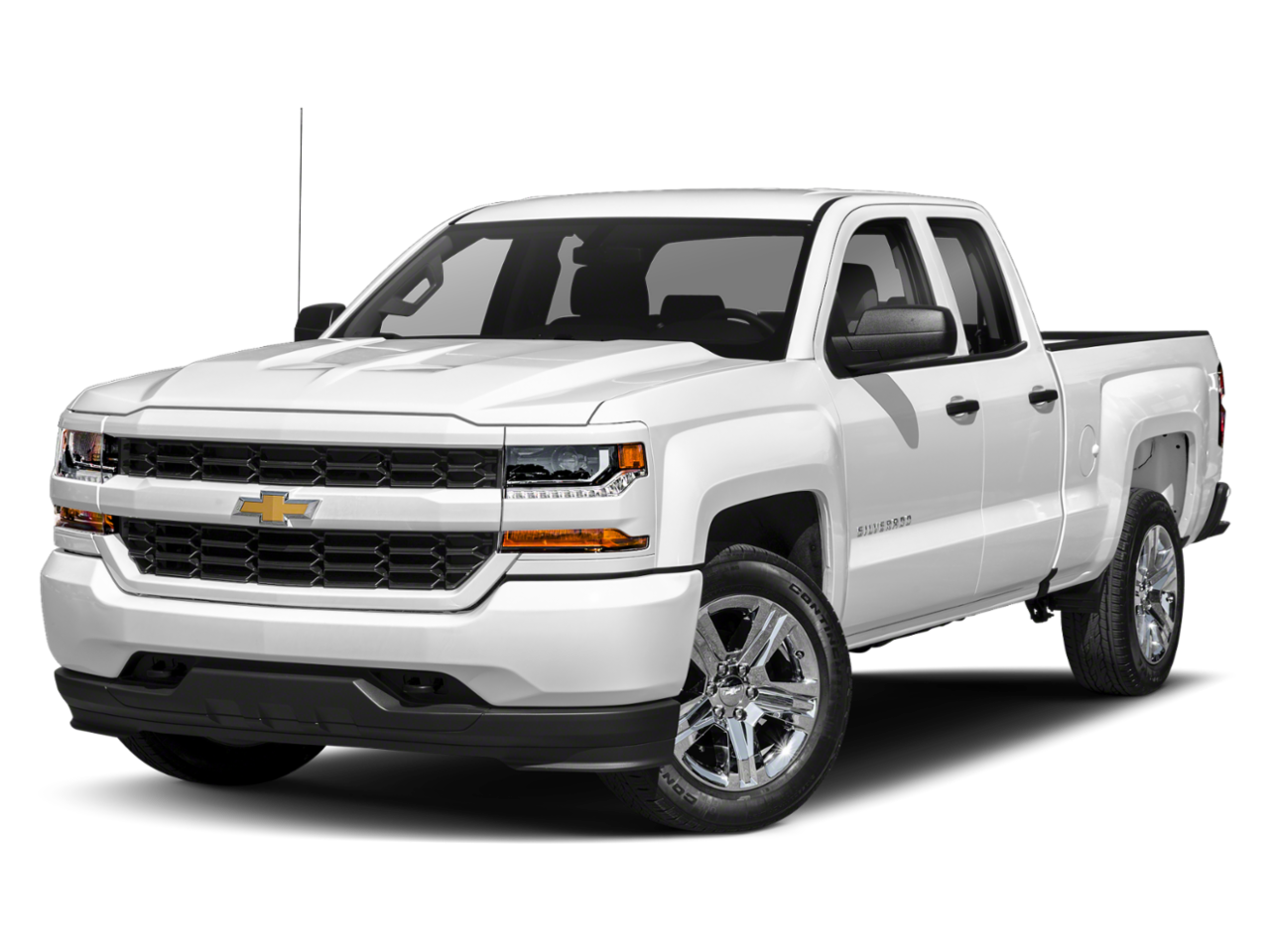 Confirmed Service Customer
It was great as usual
Laura I.
MONROE
Confirmed Service Customer
Had a warranty repair completed on transmission unfortunately part was back ordered for a month but the parts department and service kept me up to date, and repaired truck as quickly as possible
Kevin G.
MONTGOMERY
Confirmed Service Customer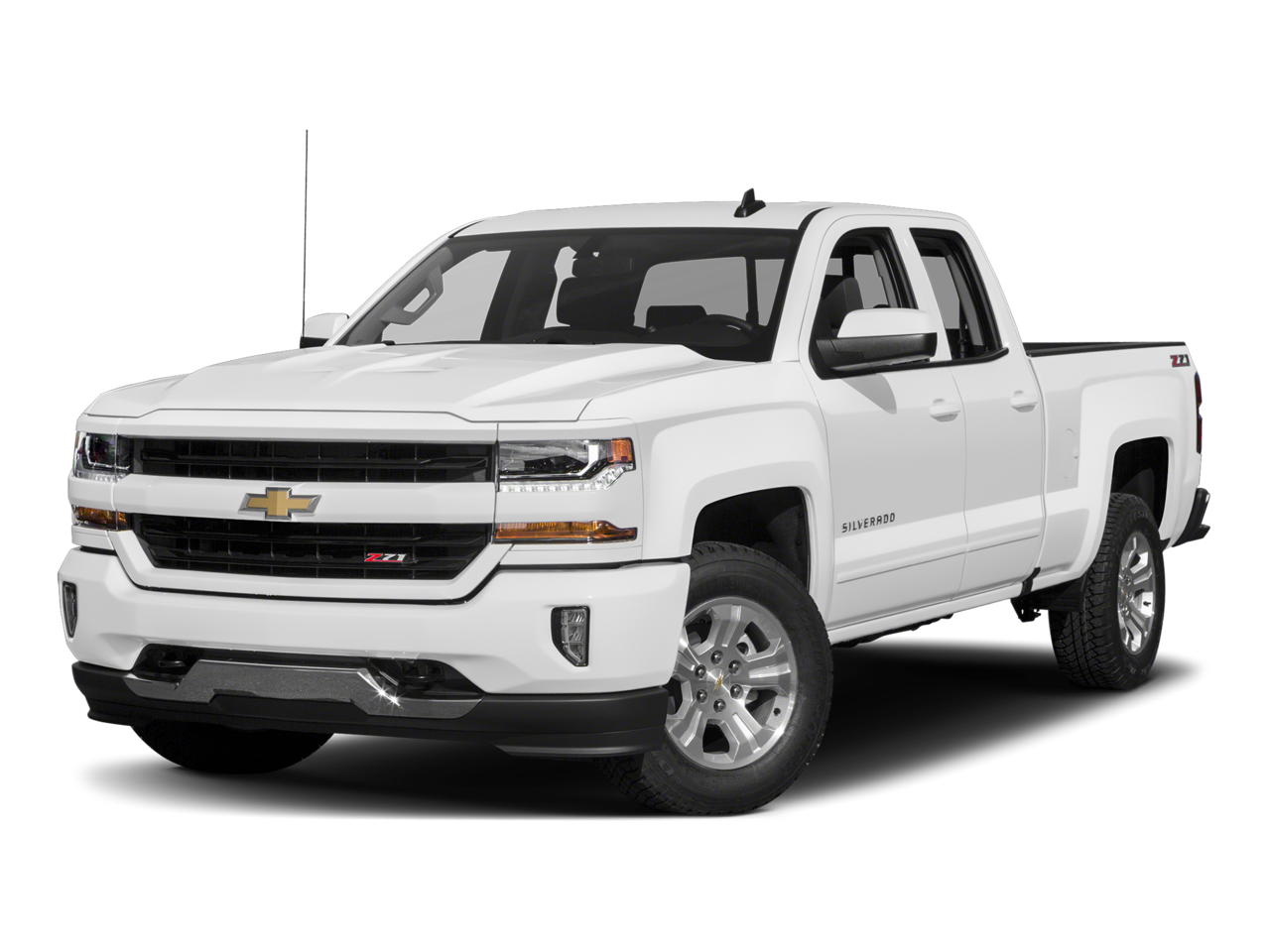 Confirmed Service Customer
Had engine light on brought car to dealer problem was found and fixed no charge cost covered in warranty staff very curtious and friendly thank you
Wilfred P.
MONTICELLO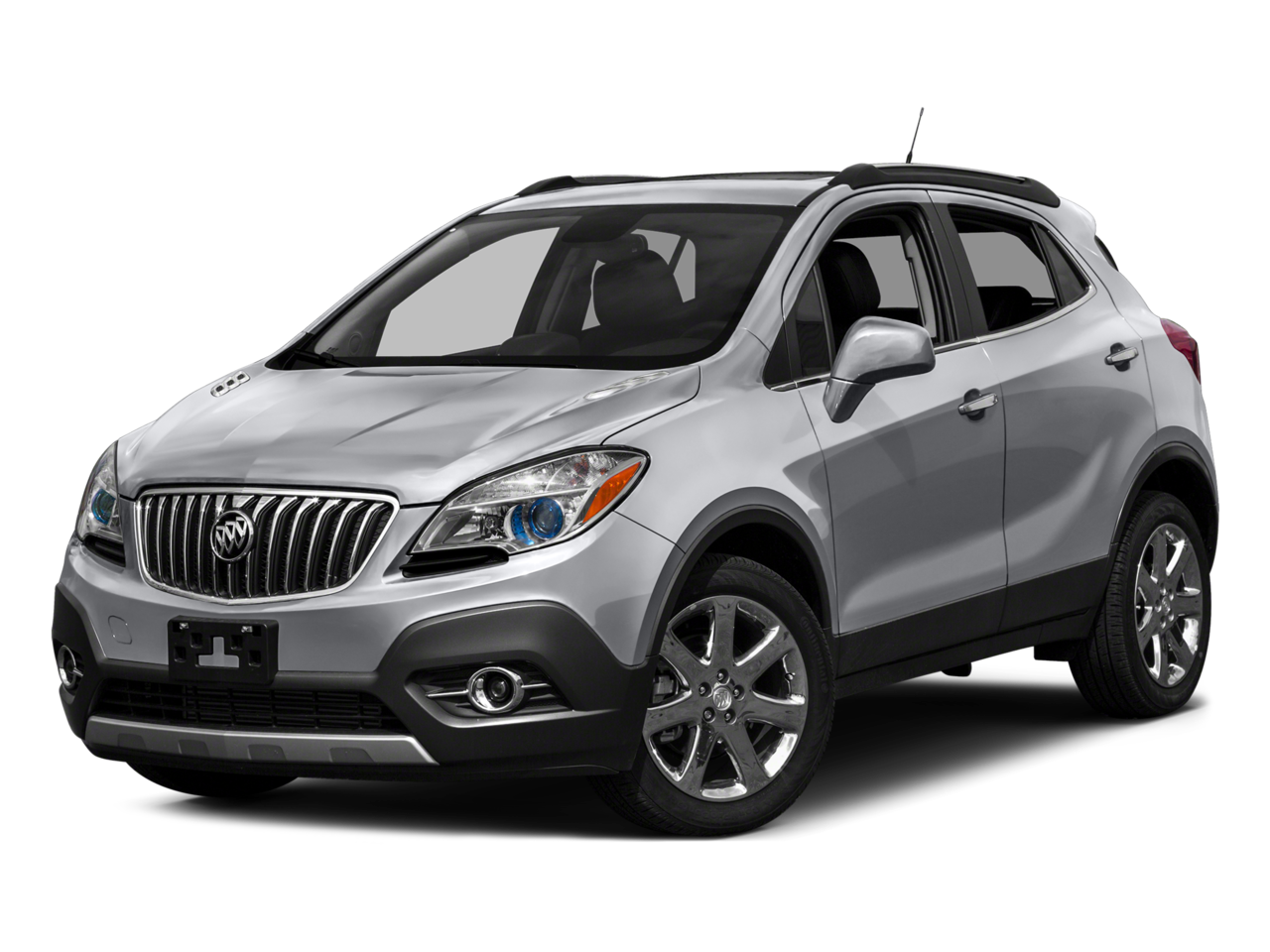 Confirmed Service Customer
As I've said before, the wait is extremely long. We only have one car so I waited at the dealership for an oil change, to have my new brakes checked for the squeaking that occurred since I got them and a battery check. I got there for my 1:00 PM appointment and didn't leave until over 2 1/2 hours later
Deborah M.
MIDDLETOWN